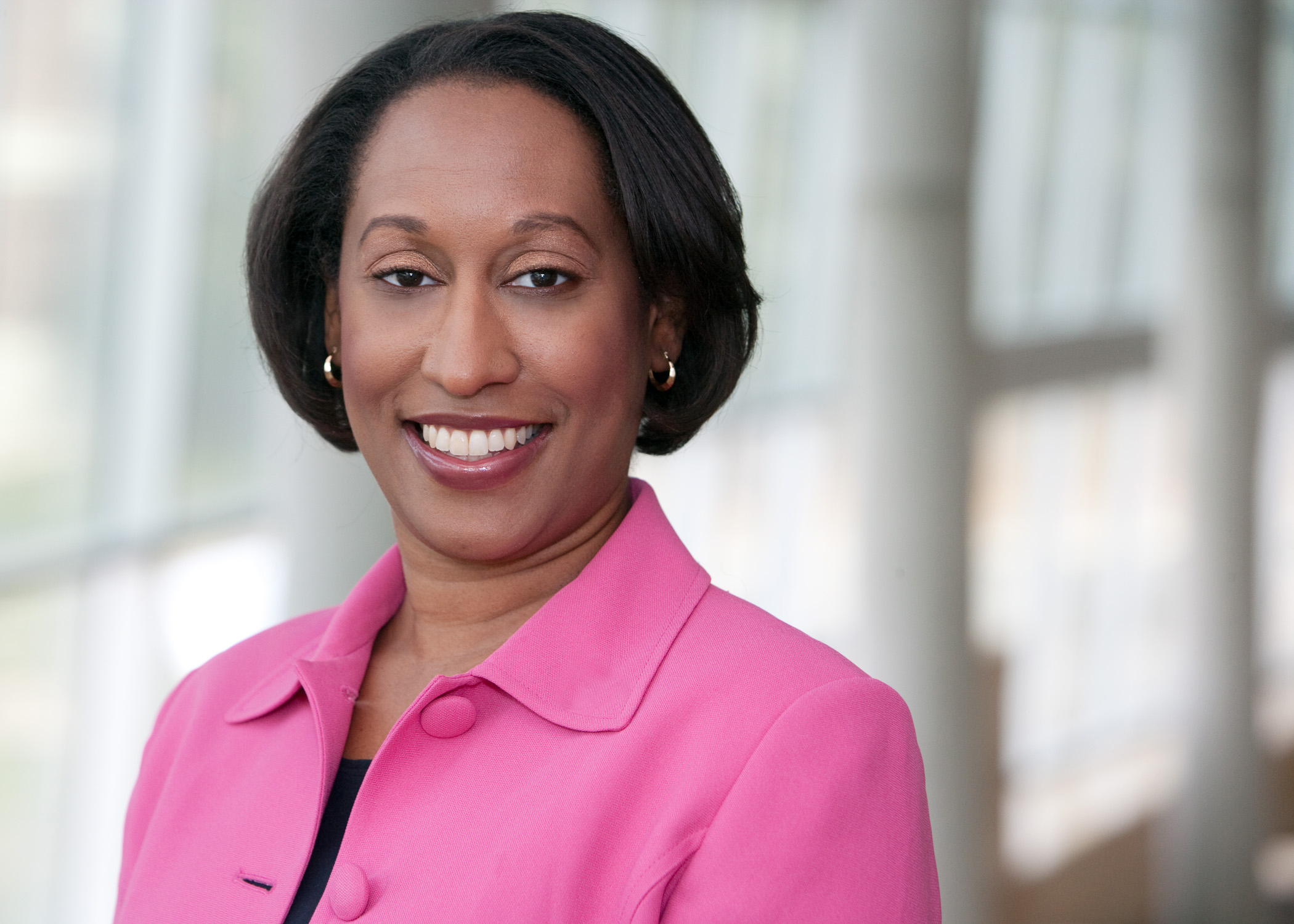 I'm running for Douglas County Commission, District 7, because I believe the county board needs new leadership – particularly around juvenile justice, mental health, transparency and of course, property taxes.
We need a leader who values accountability, can listen to the concerns of residents and county employees, bridge differences and seek solutions that benefit the entire county.
If elected, I will work to create solutions, utilize strategic thinking and implement a vision for Douglas County. I will be YOUR voice in county government.
Douglas County Commissioners decide what do to with our property tax dollars. Other than administration, the largest parts of the budget include: Douglas County Hospital, Douglas County Jail and Douglas County Youth Center.
Juvenile Justice
It's time for a reset of the juvenile detention center project. While a trauma-informed facility is important, the current plan lacks vision for prevention, mental health and systemic change. The project is in dire need of leadership to bridge county and community views and deliver a better option for youth.

Mental Health
Mental health is a critical issue – due to a lack of access. Without any long-term mental health treatment beds at the county hospital, many individuals end up in the Douglas County jail, which can lead to overcrowding. We need to address mental health care and services countywide.
Property Taxes
An increase in property valuations leads to an increase in property taxes. However, current commissioners decided to increase YOUR taxes to pay for a new $120+ million youth justice center – without a vote of the people. If elected, I plan to ensure we can vote on significant county projects.

Transparency
While commissioners are elected to make these important decisions, community members often have little input. For example, meetings are held Tuesday mornings during traditional work hours. If elected, I would advocate for a monthly evening meeting to give the public a voice in policymaking.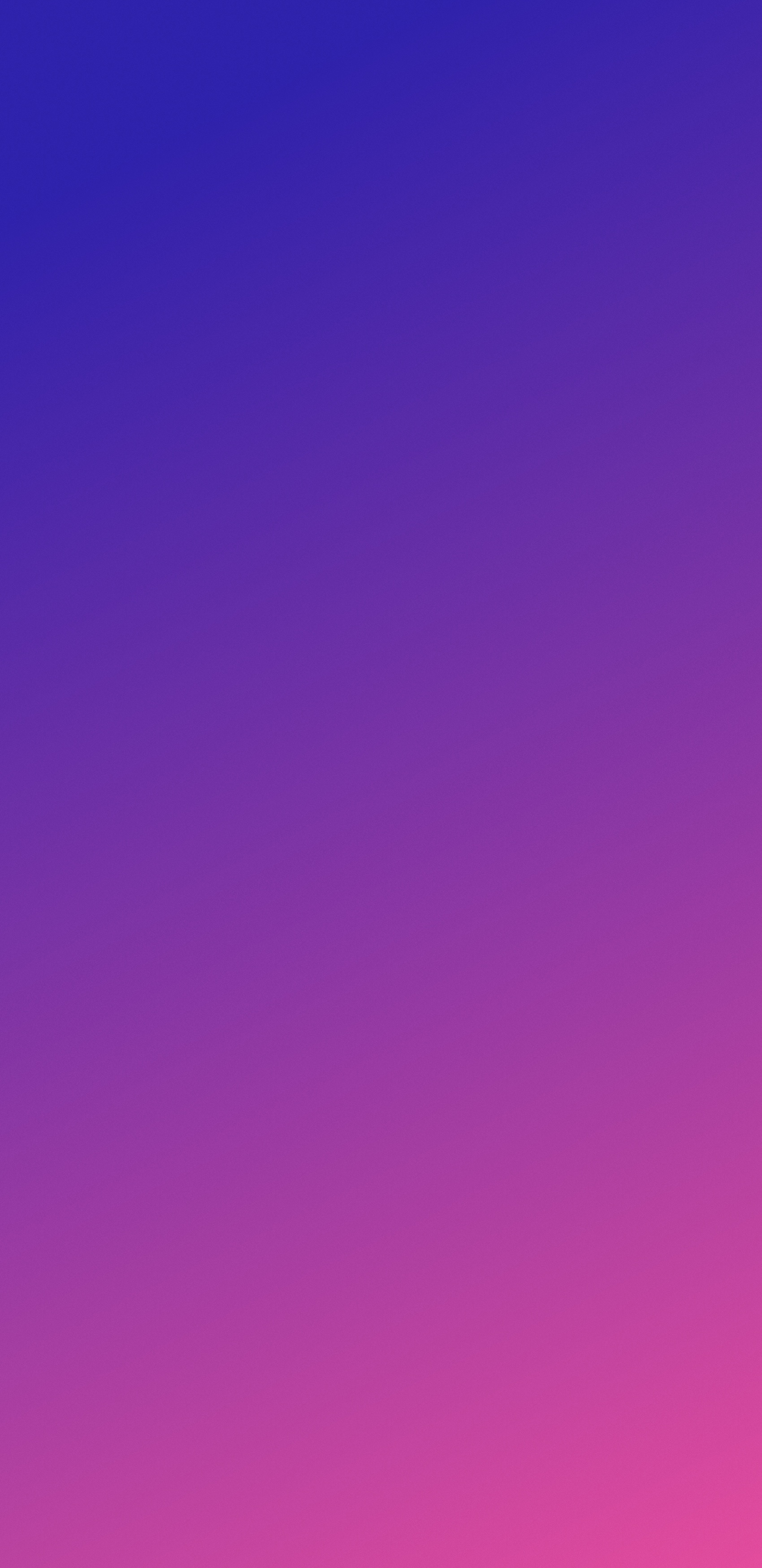 Every campaign is people powered and your support matters. We have a lot of ground to cover – literally – and you can sign up to join our volunteer team. Or you can contact us with questions, or to meet Jo. Finally, dollars matter. So, please donate to support our campaign.
Contact Us
Have a question? Or want to meet Jo? Simply send us a note and we'll get back to you ASAP.
Volunteer opportunities
Like to meet people? Or put up yard signs? We're looking for people to knock doors, phone bank, or help us Get Out the Vote for Jo Giles.
Make a Donation
Use this secure link to donate to the Jo Giles for Douglas County Commission campaign.